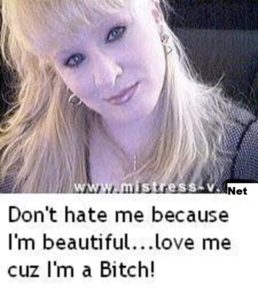 I have been pretty busy the last month, and I moved as well so writing has not been on the top on my to do list!
However, I did get to squeeze in some boot shopping with an older cuck sub of mine that has been around for a whole lota years.
After he took me to lunch, we hit up Macy's and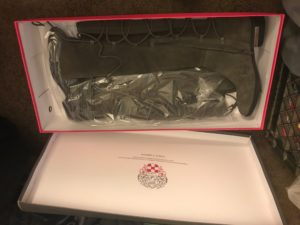 Dillard's and I finally found the perfect pair of boots. I decided to skip another black pair and go for the gray. Absolutely sexy I must say.
Oh and we went panty shopping too! I have an affinity for matching panties with my subs/gurls!
I sent him home, but only after he kneeled and kissed my boots.
I must say it is a beautiful thing to see a grown man kneeling in reverence to the Goddess in public. It just hits me in the feel! [evil grins]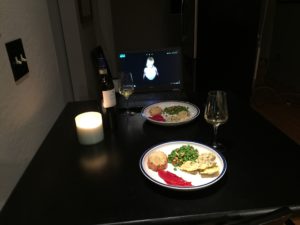 I had him make me dinner the other night, however I was not there to join him. I was out doing other things. [smiles]
He sent me this picture of our dinner, well his anyway!
I had not seen that picture he had used on his laptop in a long while, I lost a lot of pictures over the years.
I had him send me the picture, and he sent me a few more. I had to crop and cover my old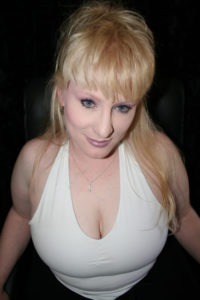 site address even! [fucking spammers]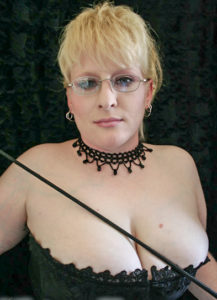 Anyway, here they are. Enjoy the throwback! Now back to unpacking……….
My phone line is on, get naked, kneel, and CALL!