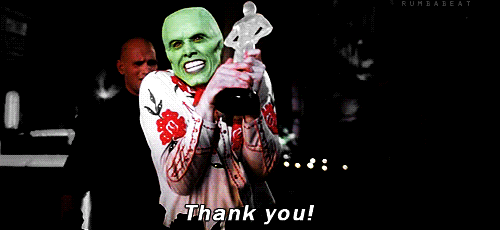 I had a wonderful Birthday yesterday. I was all smiles!
I wanted to take a quick minute to thank you for all the well wishes, and for the gifts I did receive.
Many of you are very good to me, and it is appreciated.
THANK YOU!
If you missed the opportunity, you can remedy that here. Better late than never!