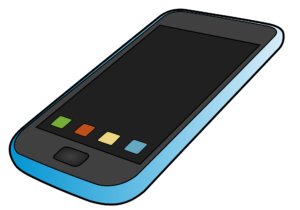 I know many of you are phone sex virgins.
You have never called before and are nervous. Maybe you are shy and not good at talking to people.
Perhaps you are unsure of how it should go, what should you say? What you should do?
I want to ease you into taking the step, and you get something a little more personal from the experience.
Yes, I get it, looking at porn can be so enjoyable, but wouldn't you like someone to stimulate and play with your mind too?
There are no set standards for a phone sex , domination phone call.
What I mean by this is, there is no script, no rule book. No 2 calls are the same, and I LOVE that.
Some call to tell me their fantasies, their kink filled dreams. I do get many calling just because I am damn HOT!
Others call to tell me their stories, to reminisce of days gone by when sex and debauchery were easier to come by and more abundant.
Confessions are big on the list of things boys will call me for. I must say I know so many dirty, deep, dark secrets from people all over the world!
Of course distance instruction is another fun reason to call me. I do enjoy giving some pain and torment from a distance.
There are remote dildos that I can control, I can give you pleasure too!
Jack off instruction, cock stroking games, tease and denial. Maybe some cuckold and chastity games too.
Sissy guidance, tips and tricks to make you the best gurl ever! I have some seriously twisted and fun sissy games!
Forced intoxication boys call, so I can play with them while I make them drink/smoke and tell me ……….[giggles]
I almost forgot the findom boys. They give and give some more till it hurts. Then I usually take some more!
Many men will call just to talk. About the weather, movies, politics,  just about anything.
See all the fun things that can happen if you just pick up the phone and call me?
Now get naked, or pantied if that applies, and call me. Dial directly @
1-800-863-5478 ext: 03306039
or click the button below. Come on, I can't bite you through the phone, m'kay?