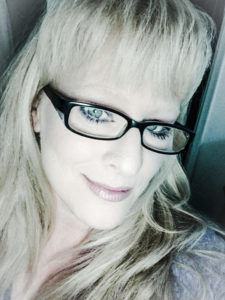 As a Dominatrix, I get requests for lots of different things during sessions.
Of course most of them are the regular submissive and fetish/kink type requests.
Foot fetish, CBT, or cock and ball torture. Sissy training, strap on training, and of course forced bi.
Occasionally I will get requests to take things up a notch. For example, lots of men asking to be castrated. For real.
The spectrum can be from kidnapping, to cutting and burning the penis. Needles, and piercing, and boob jobs OH MY!
This latest one was amusing and I thought I would share.
I fucking love a good beat down, and contrary to what people believe, its low on the request list.
This man wanted me to drive him to a remote area, strip him of his clothes, and then give him a serious thrashing. I mean kick him in the head stomp on his face with my shoes kind of ass whipping.
Of course I can spit, and cuss at him, but he wanted my laughter the most!
But wait, there is more.
After the beat down, I get back in my car, then while he is lying on the ground moaning from his whipping, I DRIVE OVER HIM.
Then get back out of the car to laugh and kick him a few more times, then get back in my car and drive away!
I was so down with it until the driving over him part.
I am not going to jail for a fantasy that you clearly do not understand the ramifications of once it becomes reality.
Oh and the dollar amount he offered was so laughable, borderline insulting!
Besides how many times do I have to say that my toys are no fun if they are broken, or you know, dead!
Now back to my emails and bizarre session requests. Im hoping for some ballbusting ones! [laughs]