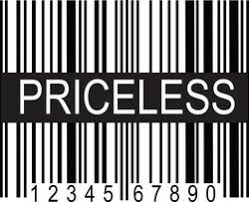 This weekend I decided to go all cougar, and find a boy toy to bring home.
I found one pretty quickly, the primal urge was REALLY strong.
I brought him home with me, but the highlight is when the young, vanilla, 24 year old walks into my bedroom and sees the "50 shades of gray" hanging on my wall.
So yeah, I scared him a little [his words] and now he has an interesting story for his friends. A Dominatrix took him home and used him! [laughs]
I fucking live for those "impact" moments in life. Priceless!
Oh and in case he is reading this, strong work, I was pleased. But you know that! [Winks]