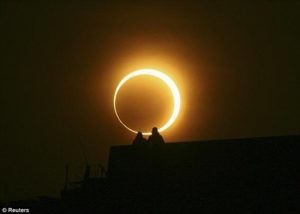 The big eclipse is almost here, and I decided to take a last minute vacation to go  see the big event!
This means I will be away for a cpl weeks, and not returning emails and such till i return.
I might post pics on twitter, but then again I might not too!
Namaste bitches, Subs and kinksters!