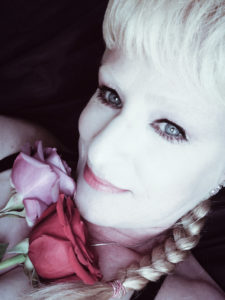 This is one of those posts where I talk about all the love I received for Valentines day.
Even though I suggested a few ideas to do for the Month of Love, my guys wan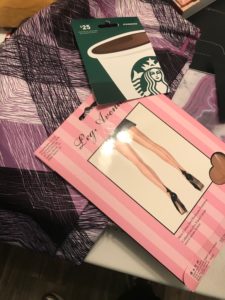 ted me to feel the love too!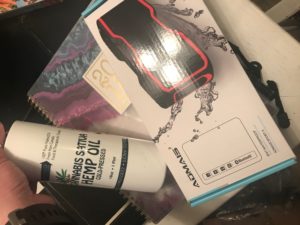 For the last few days, the deliveries have been pretty steady.
I have received, jewelry, and perfume, and clothing, panties, bath bombs, and so much more.
I can not forget the pretty green cash that I have received in addition to the gifts.
All of that was followed by flowers from a couple of delightful subs.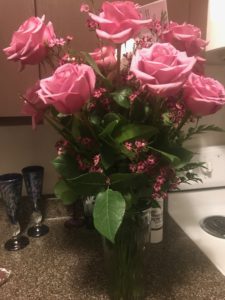 Purple/lavender roses, and of course red!
Oh and chocolates!
You all covered the"sweet spots". [Huge Smile]
Thank you for all the pampering and indulgent gifts, that were just for ME!
Mistress is happy,