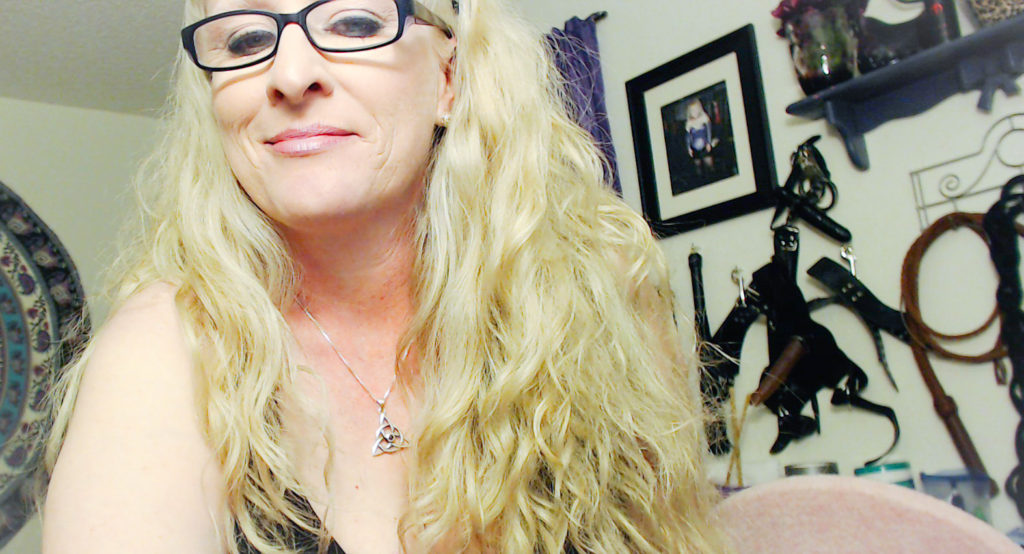 I new potential client was emailing me about a possible Live session.
I told him all of the info he might need is on my website, and to take some time to read it.
He then sends me a list of what he wants in a session down to what my clothing attire is to be, and the things I am suppose to say to him, and the naughty fetish things he wants done to him.
I then proceed to tell him I will take all that he has asked for in a session in to consideration but there are no guarantees to his requests, because it is MY THEATER after all.
He then gets upset and says, if I am paying you, I am getting exactly what I want. The asks how can I not do what he says if he is paying for it.
Now listen up, read this and let it soak in, m'kay?
This is my show, not yours. If you seek me out to spend time with me, you are paying for ME to take you on a journey.
You are paying for My knowledge, my creativity and skill. You are paying for the gift of MY TIME, to get lost in a fantasy that you will never know whats coming next.
Hence the reason for most of my Domme life I have been an independent. I make the rules, not you.
That is also why I do not work in a public dungeon as well. I will not see someone if we do not mesh or they get bossy with me.
I do not take orders well, nor will you tell me what to do, especially in my scene.
I am not the Barbie Dominatrix that you can bend and mold to what appeases you.
If this is what you want move along to the next one. I know there are some skilled ladies who will rock your scripted fantasy to a T. I am just not one of them.
Now if you want a woman who will create a session that is memorable, and surprising, then I am your Domme.
Like the famous line from pretty woman, I say who, I say when, and I say how much.
The Mistress V show is and will forever be, ALWAYS MY RULES, M'kay?