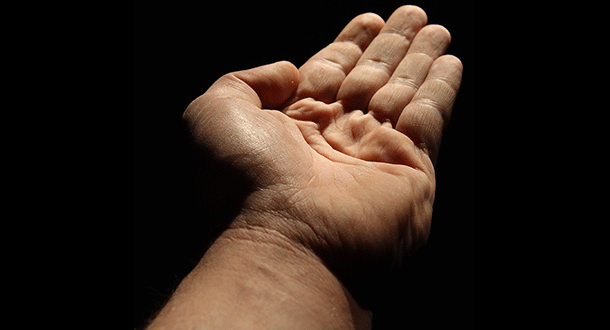 Lets talk about a fun subject called male entitlement.
Hang on tight, cuz I know imma piss some people off.
I know, I know, so many of you are going to say, Oh no Ms V, we are not like that.
And then my reply is, BULLSHIT.
Sit down, keep your moth shut, and open your eyes.
Everyday, and I do mean everyday, I will have some male say to me, I am not paying, I don't pay, I want real.
Now the part that confuses me is, that paying for my time makes it not real.
The other part that sticks out is the fact that you think that you are entitled to something, for free.
Now I am not sure how many branches you hit your head on, falling out of the stupid tree, but let me give you some clarity.
Just because you exist does not mean anyone has to give, say or do anything for you.
No one has to love you, or like you, and most of all fuck you.
Just because you are born with a penis, does not mean you are entitled to use it on anyone.
Self gratification is the only thing you are entitled to. Come on, you know, masturbation, hand humping, fleshlight fucking, self induced fun. [laughs]
Yes, we ladies know all to well how much you love your dicks.
Our inboxes are normally full of men visually assaulting us with that protruding skin flab, that we did not ask to see.
A fun fact, people exchange currency for everything, from car washes to massages, life coaching, to dog shit removal. You pay to make your life easier, you pay for the things you want.
This INCLUDES your penis urges, and the sexual itch you just cant seem to scratch by yourself.
Paying for your fun/hobbies/gratification does not make you less of a man, thinking you should be getting what you want when you want, does.
Thank you to the men that realize my time, my skill, my expertise, my compassion and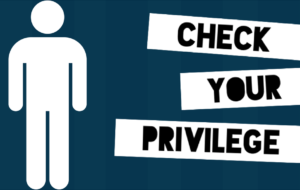 knowledge are not owed to them.
You realize I rock, I enhance your life, and I am worth it.
Now to the men that still feel entitled to something.
You keep sitting at your computer, hard, horny, angry and alone. Go on sitting there getting more and more bitter.
I will just keep laughing at you, and getting better.
Let me know how that male entitlement is working for you, m'kay? [laughs]