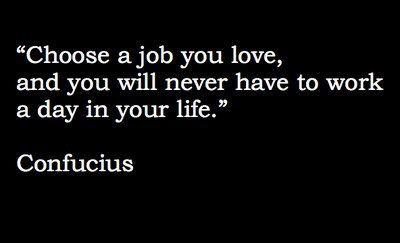 I got to thinking the other day, I always talk about what I do, like to you all in regards to fetishes, scenes, sessions, etc. I realized it has been a while since I talked about my joy.
Meaning what do I get out of being a Dominatrix/Fetish Kinkstress.
The list of things I have gained from this is far to long, I could go on for days. However I will list 3 that come to mind rapidly!
Fun comes to mind first.
After all as the song goes, "girls just wanna have fun"! You boys entertain me, make me laugh, and think.
Did I mention how much I laugh?
Yes, I keep you on your toes, but remember it is a 2 way street, so you keep me on mine too.
That is followed by freedom of expression, sexuality and creativity.
I loathe being told what to do, and I have a huge creative flair about me, so it fits! So many things evolve from this aspect, and it is always exciting, and liberating
The last thing I will mention that I get from being a professional Dominatrix is, I help people.
Yes you did read that right!
Step away from the fantasy Dominatrix stereotype for a moment, and realize I am human, with a heart of gold.
Yes, on the surface to the uneducated it may seem to be a horrible, and man hating profession, but it comes from a place of love.
Speaking for myself only, I could not do what I do if I hated men. Why would I want to surround and submerge my life in solid hate?
No thanks! That is so not fun or sexy!
Did I also mention Intense, Sexually charged, and its work?
I enjoy it most days, but like anyone else in this world, I have my off days too.
OK, they are few and far between, because I rock, but that is besides the point!
I say, who, when, where, and how. My way!
Hence the reason I say I have my cake and eat it too. I don't care if the saying tells you, you can't have your cake and eat it too!
Besides that statement is stupid. Like, seriously?
If I had a cake why in the fuck would I NOT eat it?
Cake under glass is nice and pretty, but I would rather taste it, savor it, and get fucking messy with it now and then.
I know the saying means if you eat the cake you will have none, but if you eat it slow and small, you CAN have your cake and eat it too!
Moderation people!
Yes I am still around, having a fucking blast, and still sitting on nerves since ….ALWAYS. [laughs]
kisses to the haters, now back to the kink and fun!